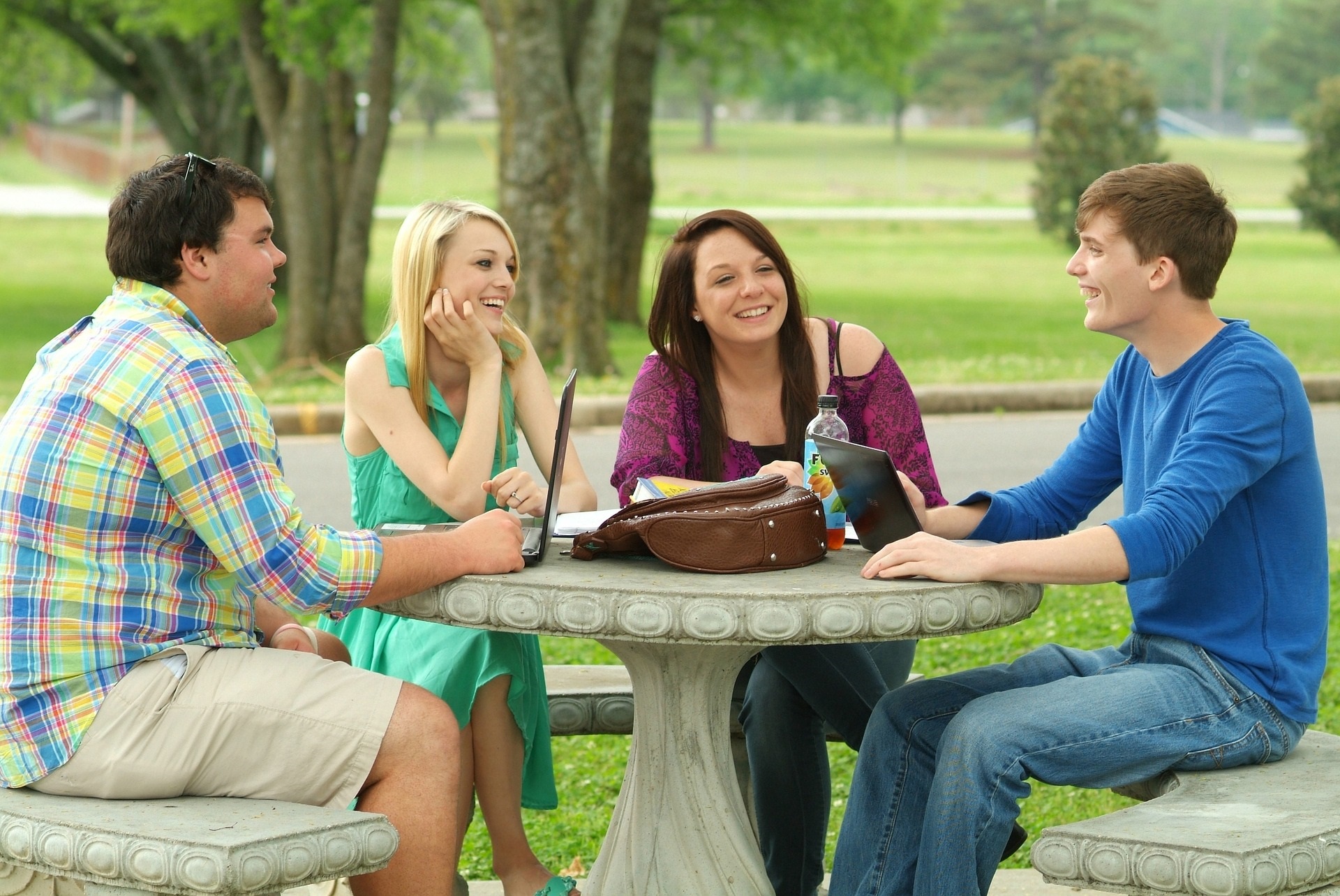 General English
General English courses are designed for those who want to learn a new language or develop their present knowledge for private, educational or professional reasons. The lessons improve all aspects of the English language. The goal is improve your ability to communicate clearly and effectively. Courses are provided at all levels.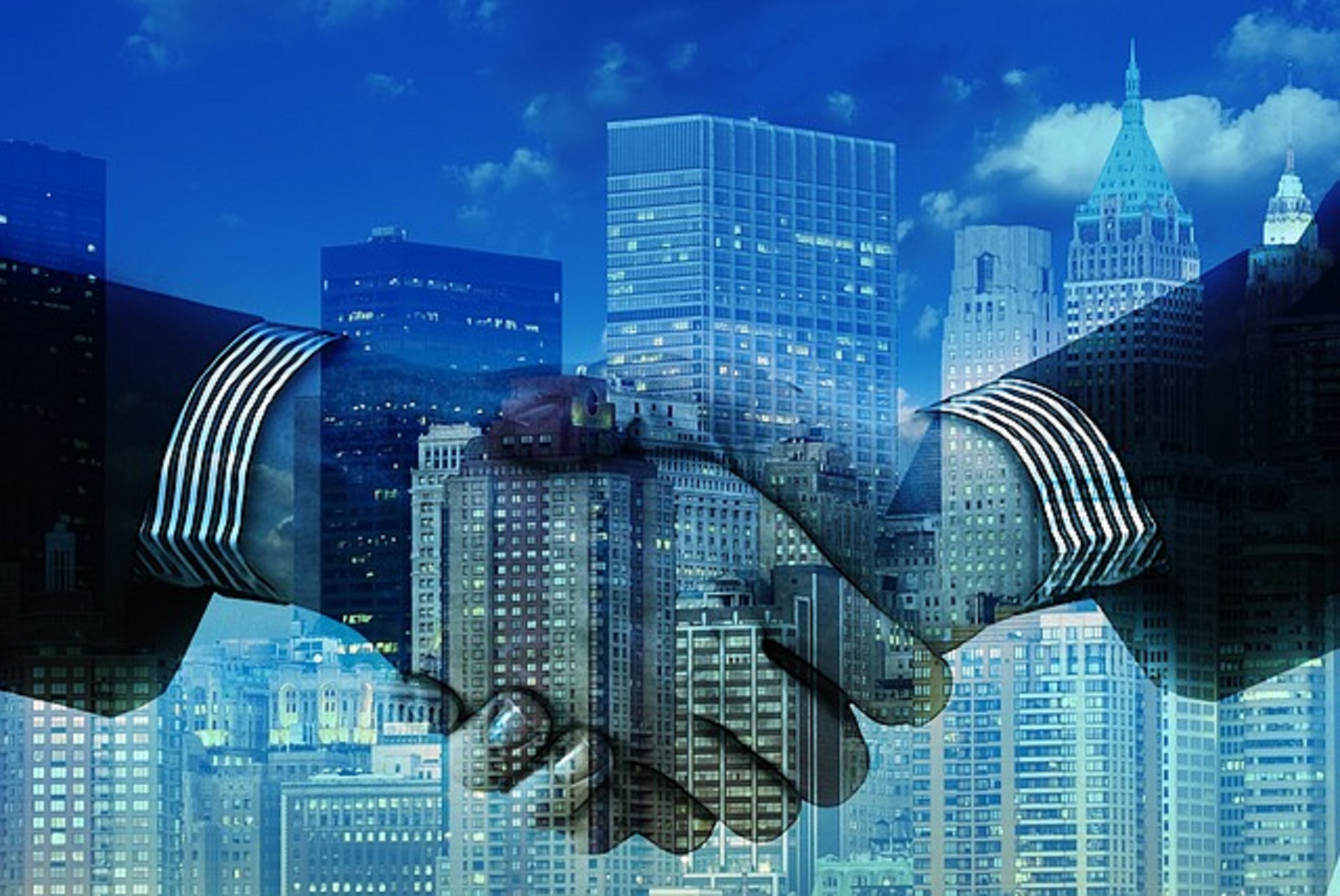 Business English
Onetutor provides outstanding English language training to help you further your career, or simply for your own personal fulfilment. Using the innovative, project-based course you will develop and practise your Business English skills with hands-on experience in realistic simulations. You will be fully engaged in your lessons and will learn through doing.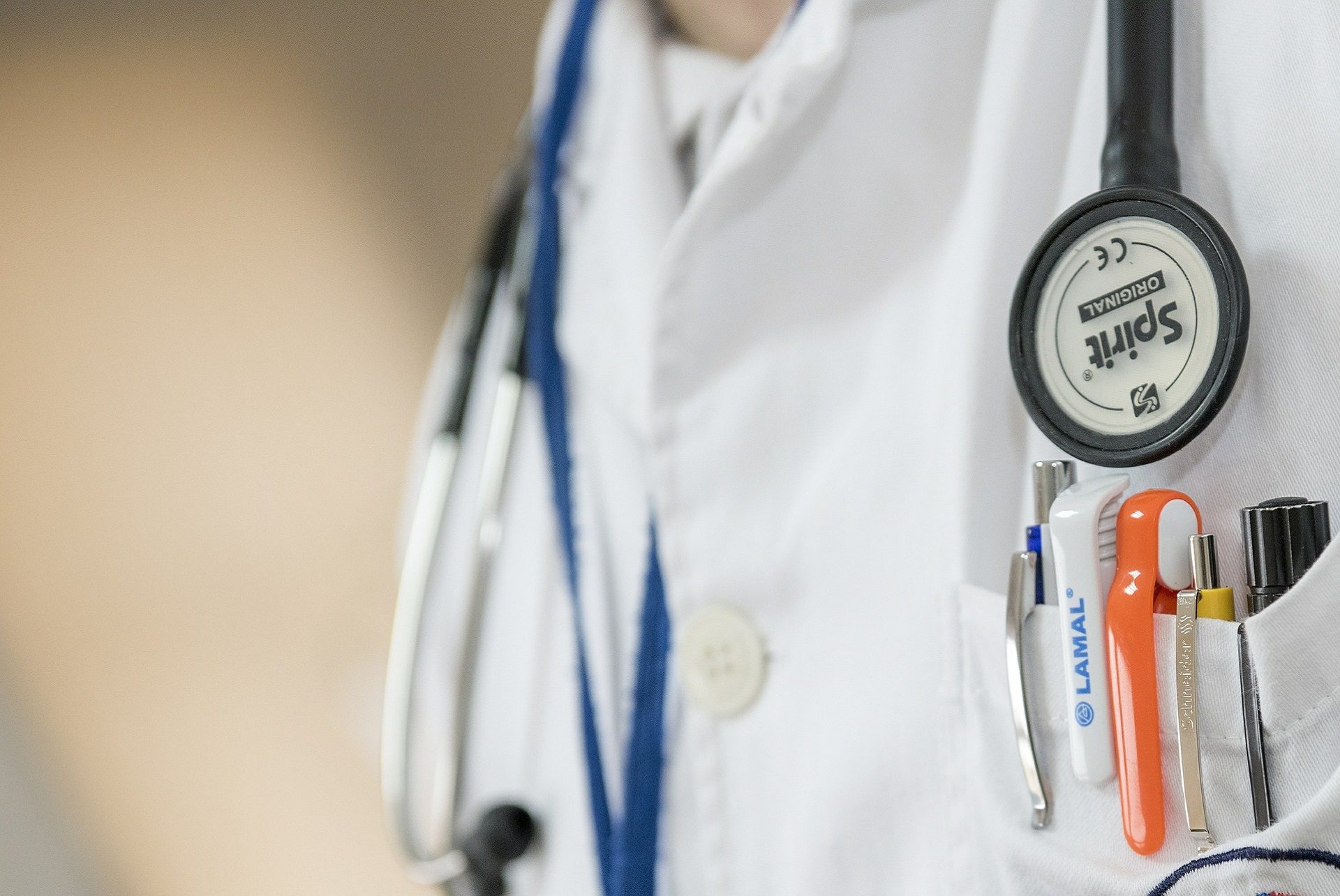 Specialized English
Onetutor offers a wide range of courses for specialized purposes. They are designed to provide English training to professionals in different fields such as: Legal English; Medical English; English for Business Executives; English for Professionals in the tourism industry. The goal is to prepare you to use English at a high functional level in the workplace.
Exam preparation
Onetutor offers effective preparation for English language examinations: IELTS (International English Language Testing System) Cambridge ESOL (English for Speakers of Other Languages) TRINITY TOEFL (Test Of English as a Foreign Language). A wide range of courses to get ready for each exam are offered.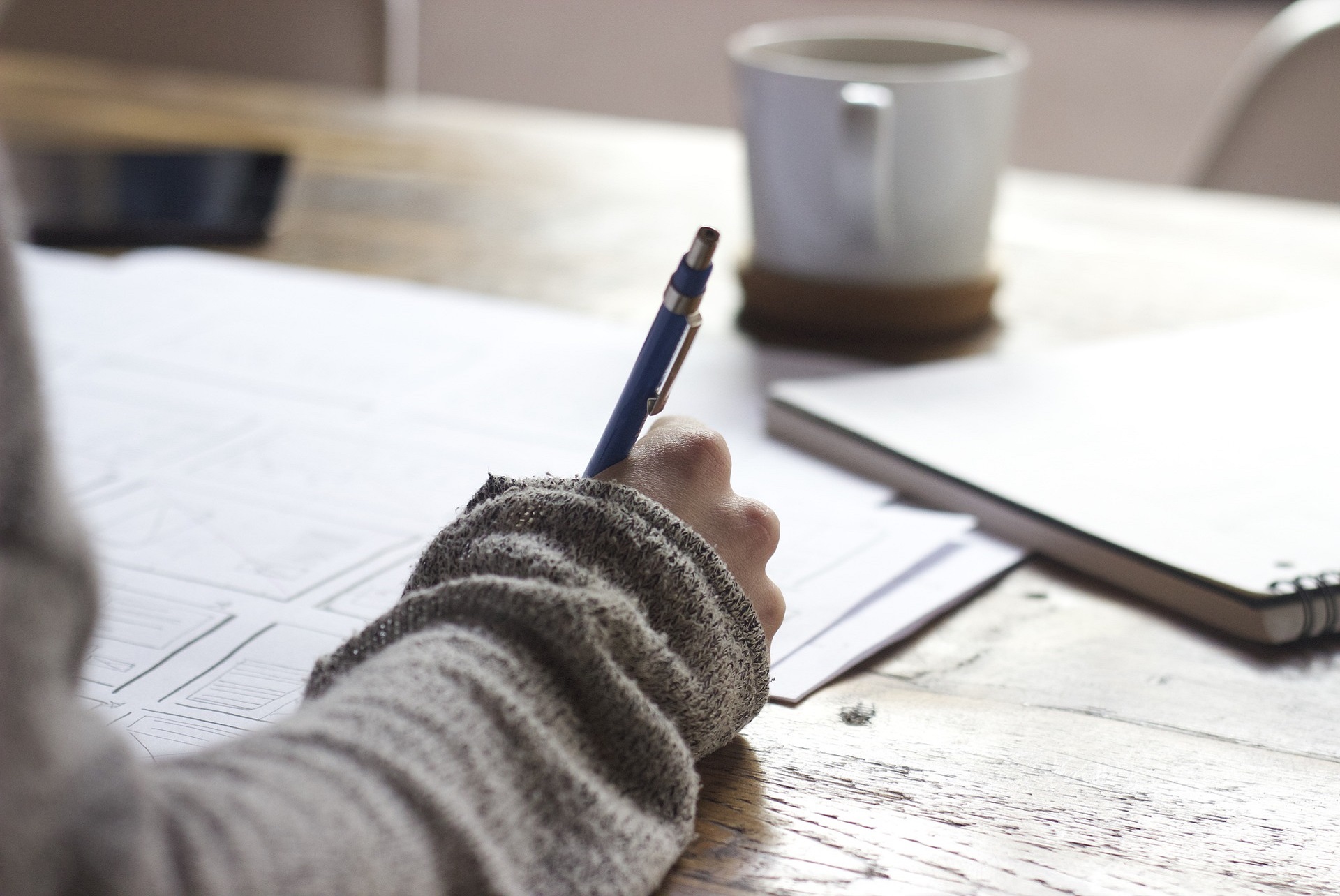 Interview Preparation
Onetutor offers a course to take you through every stage of the application process. Working intensively with Onetutor, you create an effective CV, role-play interviews and prepare for "trick" questions. You will be helped to boost your confidence and get you ready for that interview discussing every aspect of your career.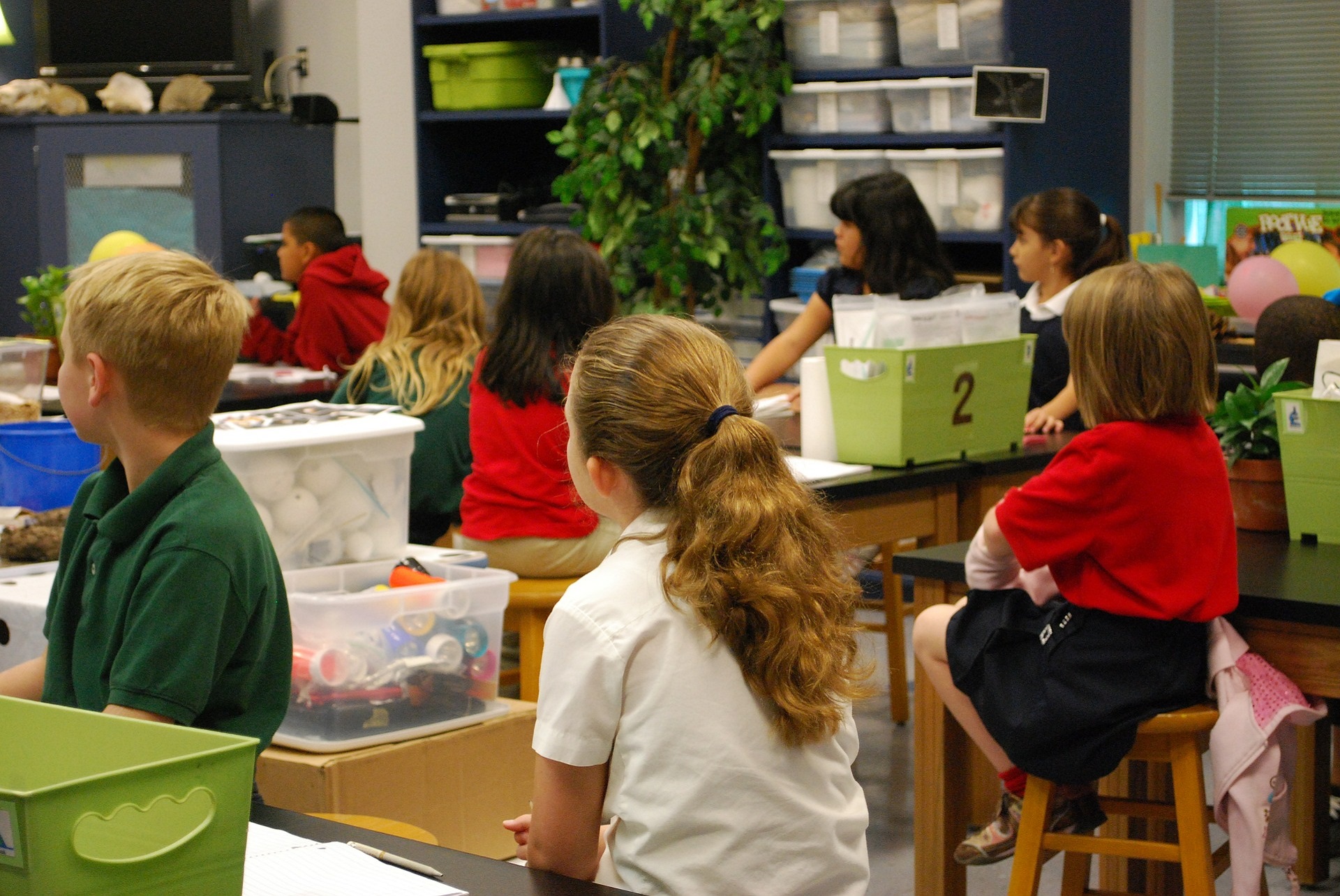 English for Children
Onetutor offers your child the chance to learn or improve English in the best possible conditions. The English courses for children are carefully designed to reflect the interests and capabilities of the various age groups. All of the activities, are planned to ensure that they are educational, interactive, enjoyable and safe.