Francesca (Italy)
General English,,
"Penso che questo corso di inglese mi stia aiutando molto a migliorare il mio livello di conoscenza della lingua e mi potrá essere molto utile in futuro. Mi sono trovata bene sin da subito, il professore è sempre molto chiaro nelle spiegazioni e mi piace il metodo di insegnamento."
Sabrina (Italy)
Business English,,
"I am very happy to study english with Onetutor, because it seems like speaking with a friend. The teacher tells me how can I improve my english. He is a good teacher."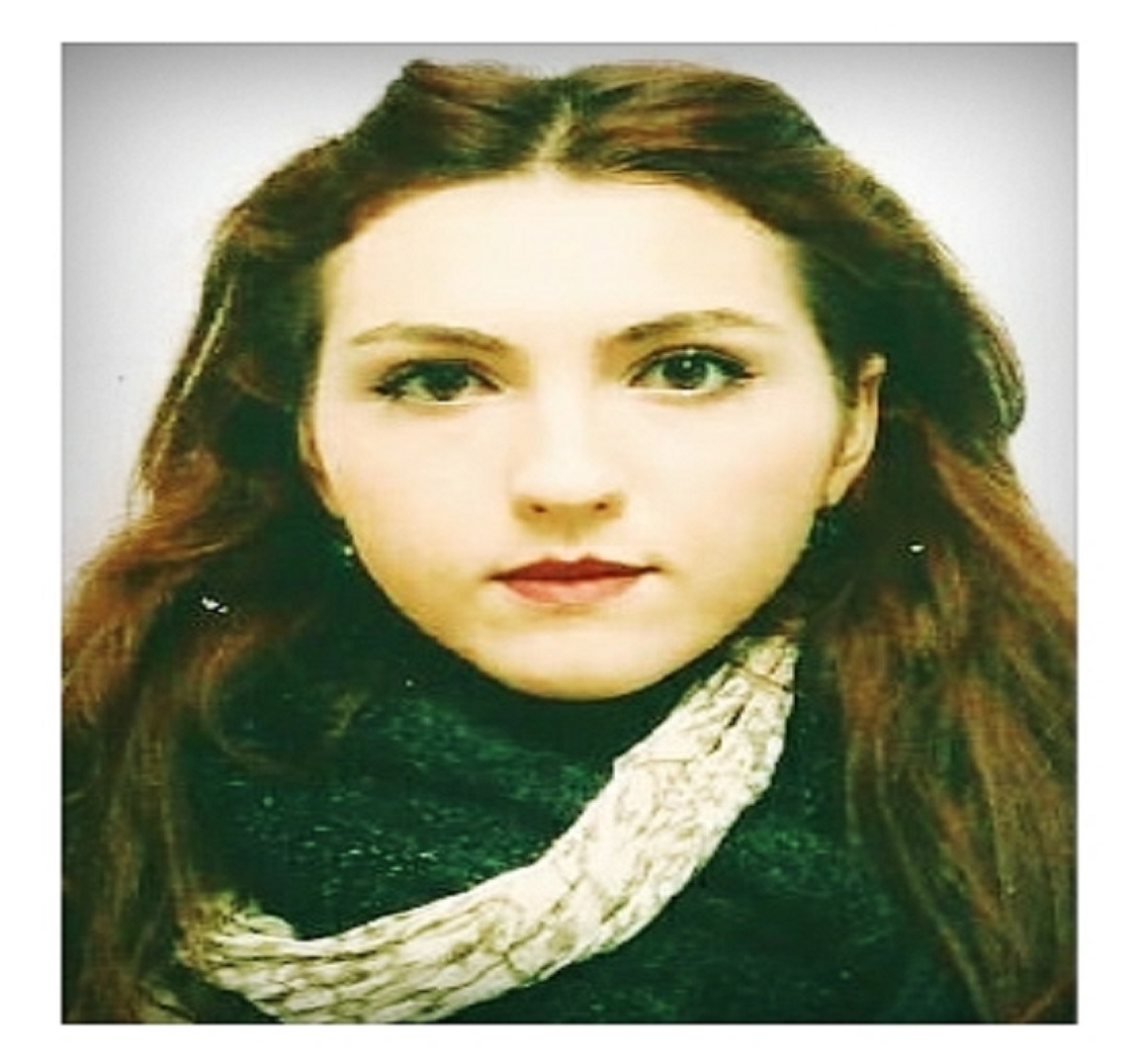 Marilena (Italy)
FCE Cambridge,,
"Frequentando questo corso ho compreso quanto l'ingese sia una cosa seria, quanto impegno necessiti e quanta soddisfazione possa riservarti il riuscire a comprendere una conversazione. Consiglio Onetutor a tutti coloro i quali vogliano realmente apprendere la lingua."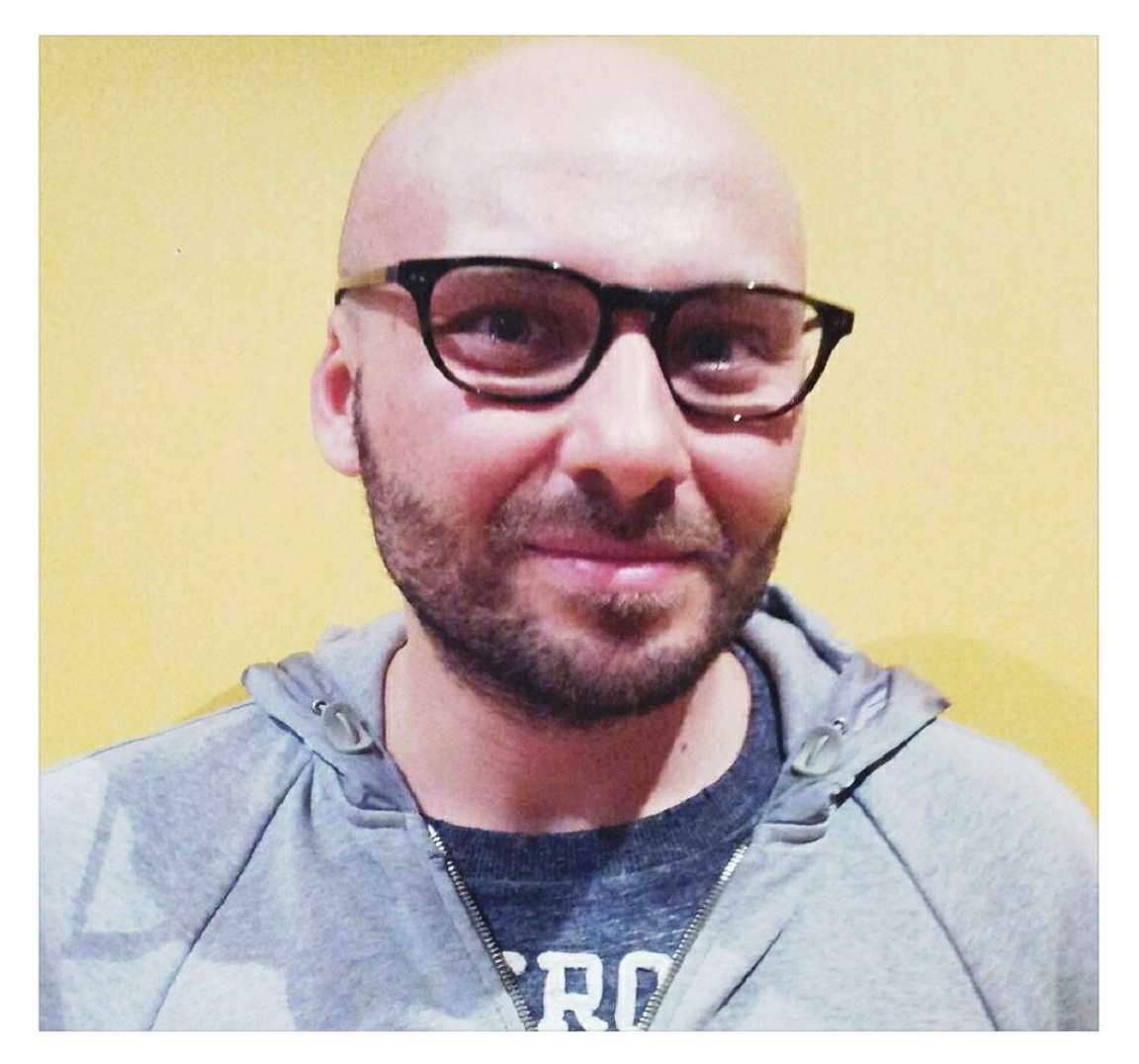 Dr Fabrizio (Italy)
General English/Medical English,,
"Un insegnante con chiara esperienza nel campo dell'insegnamento, molto diponibile. Rende la lezione meno faticosa possibile, sempre attento a personalizzarla in base alle difficoltá e alle necessitá dello studente."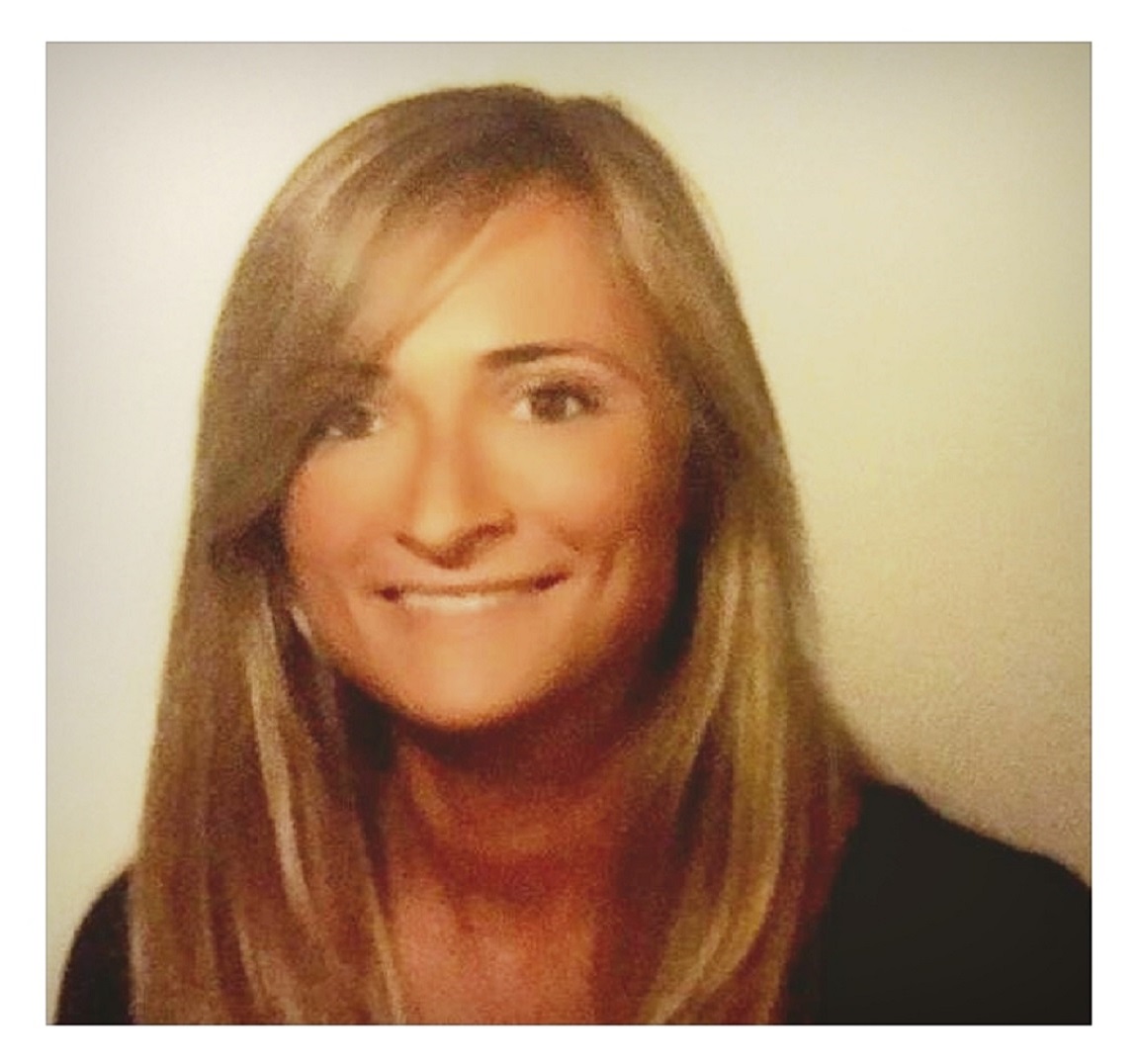 Daniela (Italy)
General English,,
"I choose to take English lessons in order to improve the quality of my conversation when I travel and to facilitate my work in my company.The lessons are very useful, funny and full of different topics. The teacher is patient, witty and very able to transfer his knowledge. Wonderful!!!"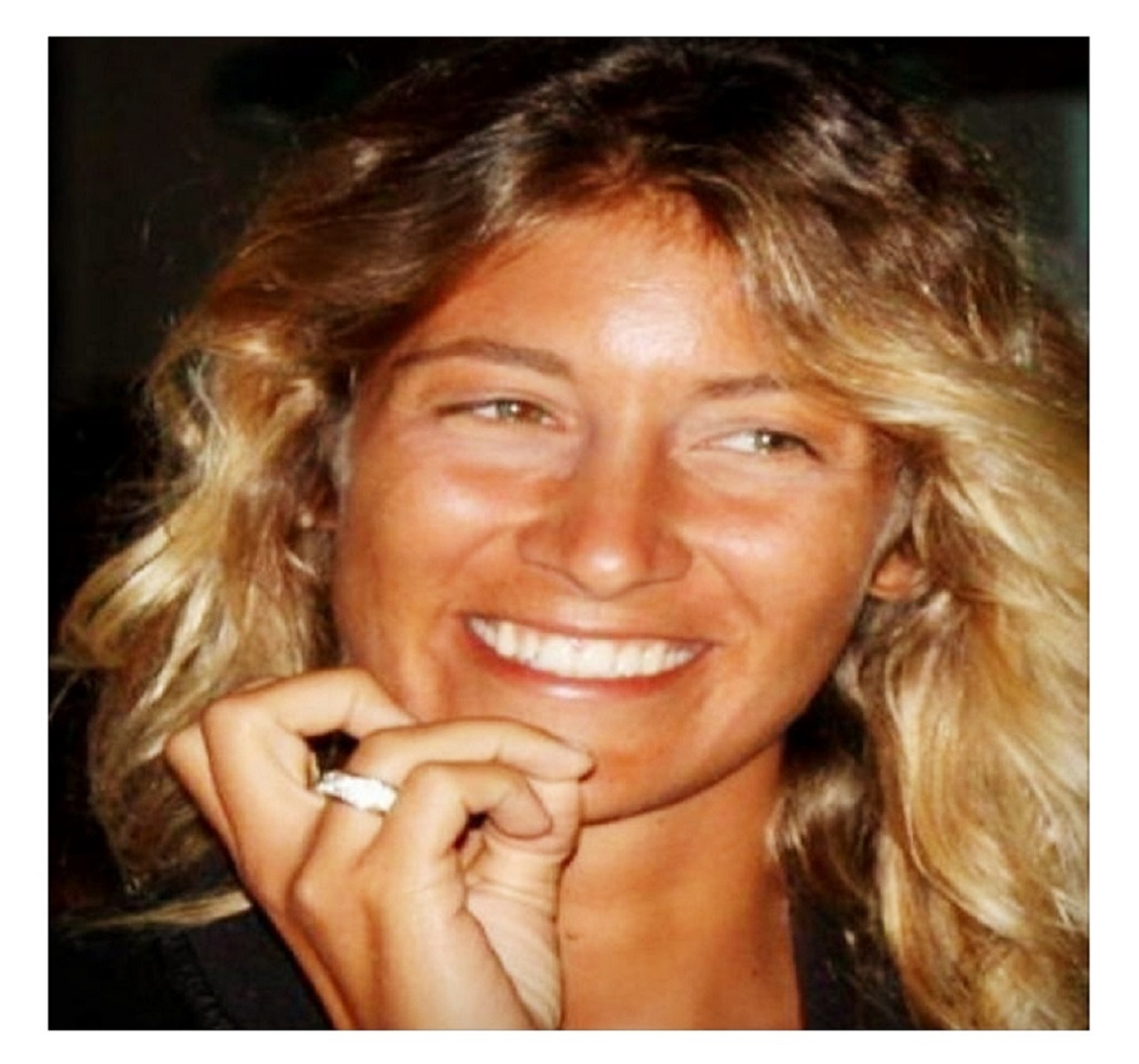 Carol (Italy)
General English,,
"I am determined to reach a good level of English for conversation matters, especially so as not to feel disoriented from the rest of the world. I want to feel like a citizen of the world and not only Italian, and I am sure Olaleye, my teacher, with patience and serenity will succeed in this difficult task"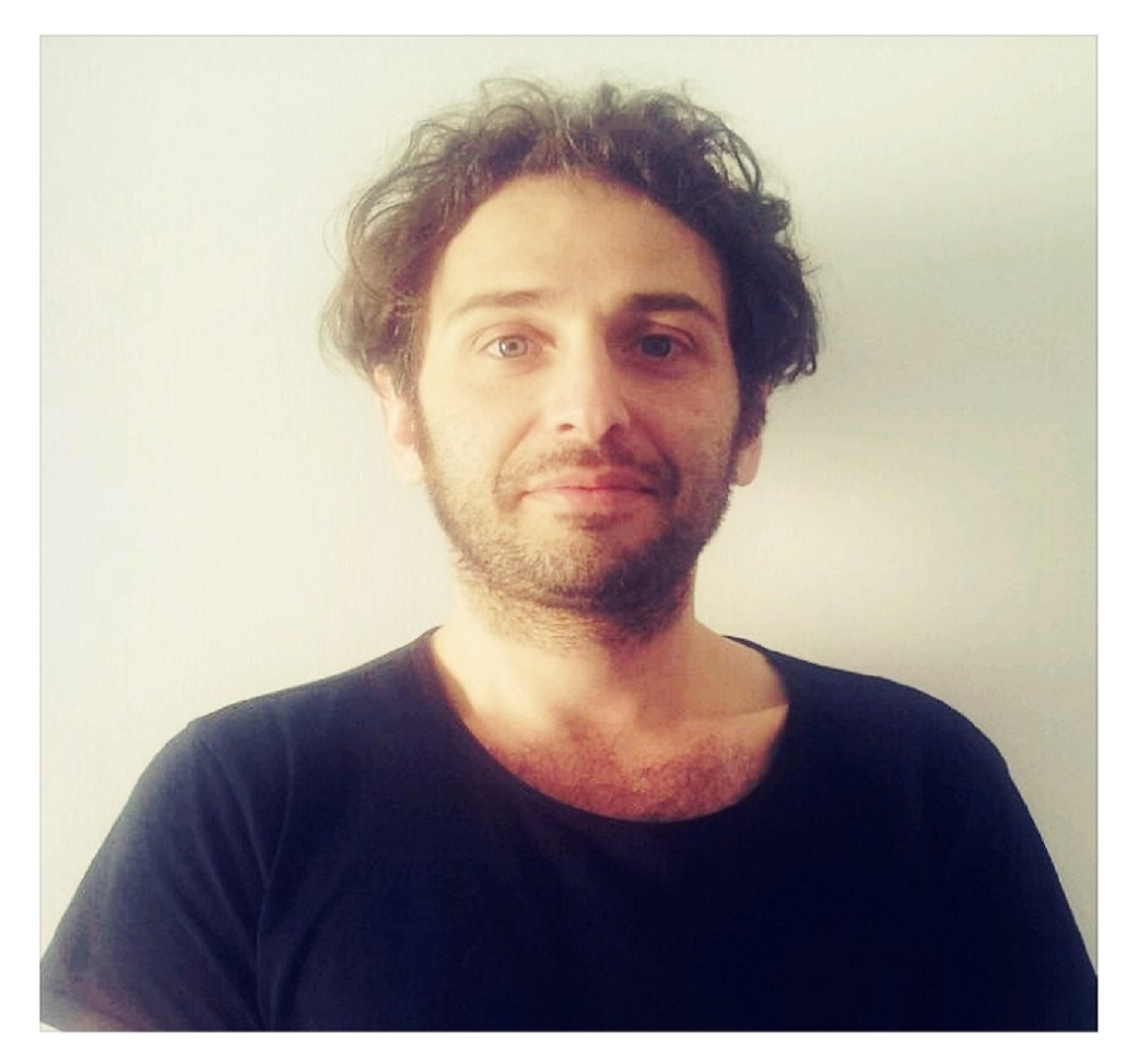 Nicola (Italy)
General English,,
"Penso che questo sia il primo corso di inglese dove mi sento a casa. Non ci sono barriere."